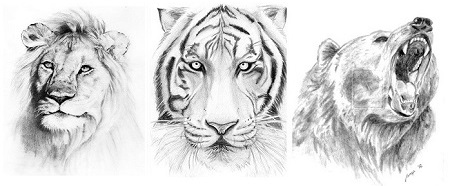 Taking the "Time Management Style Assessment" by Kevin Kruse (
www.kevinkruse.com/time
) provided a reminder to focus on the "what" and the "how" that drive activities, and also get a better handle on the reasoning behind it all. As Simon Sinek would say, "Start with Why" (
www.startwithwhy.com
).
Prioritize (What)
Keep in mind what you're trying to achieve and look at those goals daily
Figure out what needs to be done first by how important it is
Set deadlines for the highest impact and most urgent issues first

Tally all of the activities you're doing and planning to do
Look at and revise your schedule on a regular basis

Create "bite-sized" tasks to complete each project

Plan (How)
Take a look at your calendar every day
Don't do things that don't fit with your goals (say "no")
Avoid distractions (calls, emails, social media) when completing tasks

Be productive whenever you can (30 ways to save 30 minutes a day)

Have a digital and/or physical notebook at all times to track activities
Make sure your calendar's up to date every week

Go in the Right Direction (Why)
Talk to other people about the things that you enjoy doing most

Envision yourself where you want to be, who you want to be, how you want to feel in X years
Revisit all the stories from your past, and decide how you want to write your own next chapter

Remove any obstacles that prevent you from getting you where you want to go (Align with plans)
Focus on what needs to be done to get there (Align with priorities)
Given the three lists above, I'd also like to mention Paula Rizzo's "Listful Thinking" (
http://www.listfulthinkingbook.com
). It's on my list to read the book, and to find the time to manage my time management, once I figure out my why... Oh my!
---
*Web sources of drawings are below