If your business is running into problems or if your customers are leaving in droves, it may be time to consider a new business model. The
Lean for Social Change
MOOC and other courses for managers, entrepreneurs and business owners explain that the
Business Model Canvas
is a one page document that can be changed quickly to address what your clients are telling you they want.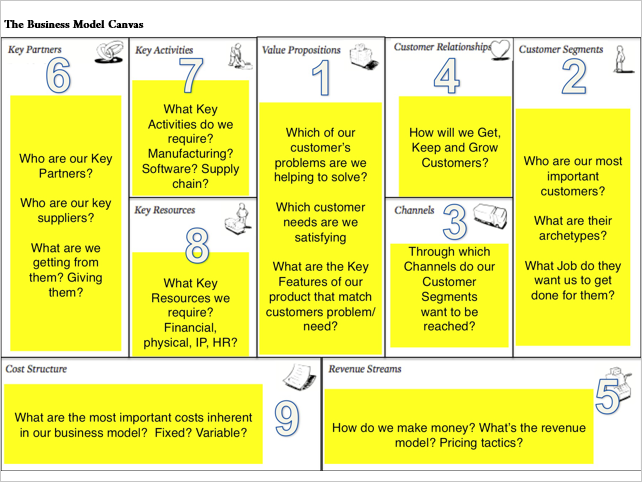 For the last few years, Inkwhy has been developing partnerships and obtaining a level of deep expertise in a variety of industries, functions and capabilities. Our people understand that businesses have vast differences in what tools they need at different stages of growth, and a mom-and-pop shop does not have the budgets that a large company can access to operate and expand. With decades of experience behind our partners and staff, we have shifted our offering to include a suite of tools and services rather than relying on just the online advertising widget that we had originally been building for our company. We are excited about the new path that we will be pursuing, and filling the gaps that our clients currently face across multiple areas of needs. Our integrated approach allows for a seamless way to select what your business needs, such as tools to get started or support for managing multiple functions (sales, marketing, HR, finance, technology) to grow and operate your organization.

What are some of the ways that you have changed your company's business model?